BERNIE ADAM - BIOGRAPHY


Bernie Adam records his first solo album, including the hit "Movie Star", in 1980.
He leaves EMI, where he was a label manager for the Rondor catalogue,
at the time the second catalogue worldwide in the publishing business, after Screen Gems.
"Movie Star" reaches N°16 in Italy, and the album sells on both sides of the Atlantic,
doing pretty well in Mexico and South America.
The hit "It's over now" will come in 1982, followed by a handful of singles, till 1985.
In the meantime, mostly with Thierry Noritop, he will write and produce songs and records
for other artists, and advertising companies. They also produce several concepts,
including "Stereo" and "The Sixties", in which they perform most of the music and vocals.
Up to now, he's still working in the music business, with various TV channels and radios
around the world, and from time to time, with his old mate Thierry.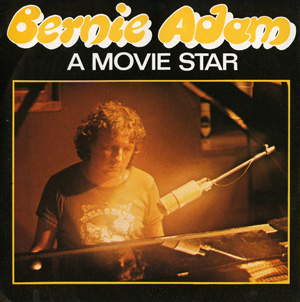 Watch "A movie star" video on youtube.com...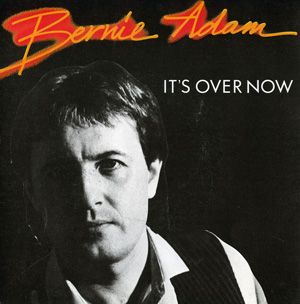 Watch "It's over now" video on youtube.com...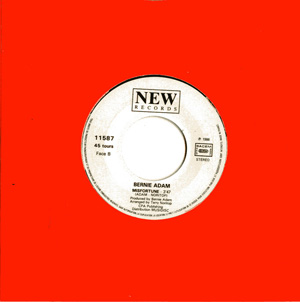 Watch "Misfortune" video on youtube.com...






:-:-:-:-:-:-:-:-:-:-:-:
:-:-:-:-:-:-:-:-:-:-:-:

THE SIXTIES - BIOGRAPHY


After the success of « A MOVIE STAR », a song that they wrote, performed, arranged
and co-produced, Bernie Adam and Thierry Noritop became fully aware of the popularity
of their song in discothequesall over the world.
Being inspired in writing slow tracks designed for the discotheques,
with their particular and very personal sound, they decided to create a two-piece
studio band dedicated mainly to that specific market.

The SIXTIES were born, this simple name coming from their addiction to the late Sixties
and the early Seventies bands and singers tremendous creativity.
In 1981, "BYE", their first single, was out, and although the song was beautiful
and very well produced, it was a complete flop.
But in 1982, they persisted with a second record titled "BABY LIE", and this time,
the track became a major hit in discotheques, mainly in Europe and South America.
"SORRY", the following single, was also a big success in 1983,
written and produced by the same team.

Then, finally, after a two years break, they wrote and produced what was to be their last single,
"GOING AWAY" trying to keep up to their standards. But for some reason,
although the result was pleasant, the magic of the three other singles was gone.
They wisely decided to call it a day, and went back to other musical targets.

The trace left by the band, especially with "BABY LIE" and "SORRY" is still big today
on U-Tube all over the world.
In November 2013, the eight aforementioned tracks digitally re-mastered in a smashing way
from the original master tapes will be available on all the main downloading platforms.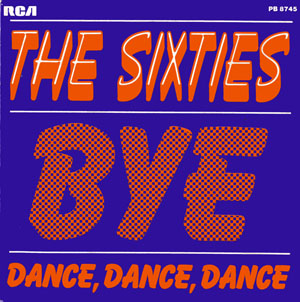 Watch the "Bye" video on youtube.com...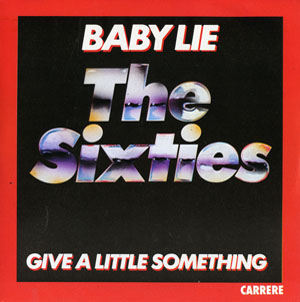 Watch the "Baby lie" video on youtube.com...